ARC is a unique venture fund that backs early-stage companies serving fast-growing markets in the Middle East and North Africa (MENA). It was designed to address the unmet need for meaningful support of breakthrough technology in the region. Our mission is to empower preeminent founders with the global capital, network connections and specialized resources to build successful companies at scale.
We're on the cusp of one of the biggest market opportunities of our era driven by rapid tech adoption among MENA's young, hyper-connected population. As governments reform legacy regulations, VC-backed companies are finally unleashed to transform under-digitized sectors. The result? Innovation has never been faster and more widespread, creating record-breaking exits. At the heart of this virtuous cycle are visionary entrepreneurs building tomorrow's high-impact companies.

DEVELOP PIPELINE
Discover and attract discounted early-stage tech startups with some traction
Leverage the managing team's far reaching network, proven track record, and intimate knowledge of the MENA entrepreneurship ecosystem

Collaborate with key players such as accelerators, incubators, seed/early stage funds, and angel networks

INVEST IN STARTUPS
Make investment decisions based on carefully-crafted investment policy
Extraordinary teams with deep knowledge of their business / industry and strong execution track record
Clear product-market fit with proven business model
Highly scalable
Focus on digitilzation of large economic sectors

BUILD PORTFOLIO VALUE
Mitigate the higher risk of early-stage startups and drive their growth
Deep engagement with startups through targeted acceleration, participation on boards of directors, and monitoring progress
Staging follow on investments when necessary solely and/or in collaboration with other investors

MONETIZE INVESTMENTS
Develop supply of quality startups for growing demand of Series A VCs
Carefully identify and assess different exit options for each startup
Adopt an active business development approach to develop and drive exit opportunities
Collaborate with investors across MENA and the USA
We support all-star companies that demonstrate integrity in governance while minimizing their environmental impact. We are committed to making positive, substantial changes in the diversity, equity and inclusion of the communities we serve now and into the future. We believe that we best fulfill our mission when all members of our community are able to leverage the experiences and ideas of others, embrace different viewpoints and know that their contributions are valued.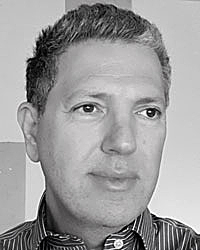 Nidal Qanadilo
Managing Partner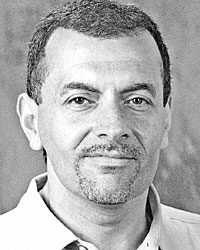 Steve Finikiotis
Managing Partner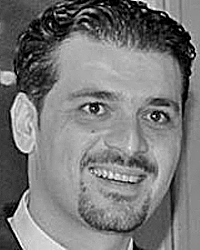 Karim Samakie
Fund Advisor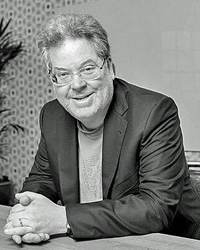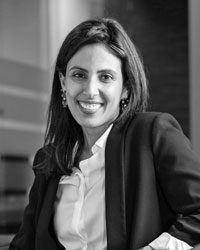 We would love to hear from you. Please contact us for further details, feedback, and more.
233 South Wacker Drive, 84th Floor, Chicago, IL 60606 / USA

+1-312-546-6600 x 5